THE HARVEST
We select the perfect mix of crisp and tart apples from everywhere. Farms, orchards and even our backyard.

MILLING & PRESSING
We extract natural apple juice from the apples which become the base of our fresh apple taste.

FERMENTATION & STORAGE
Yeast is added to turn the apple juice for fermentation – to turn sugar into alcohol. Then, we remove the yeast.

BLENDING & FILTRATION
Our cider makers blend our cider for the perfect balance of flavour that consistently delivers a refreshing apple taste.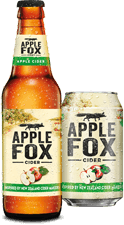 FILING & PACKING
Apple Fox cider is ready for you. So #WhatTheFox, try one today!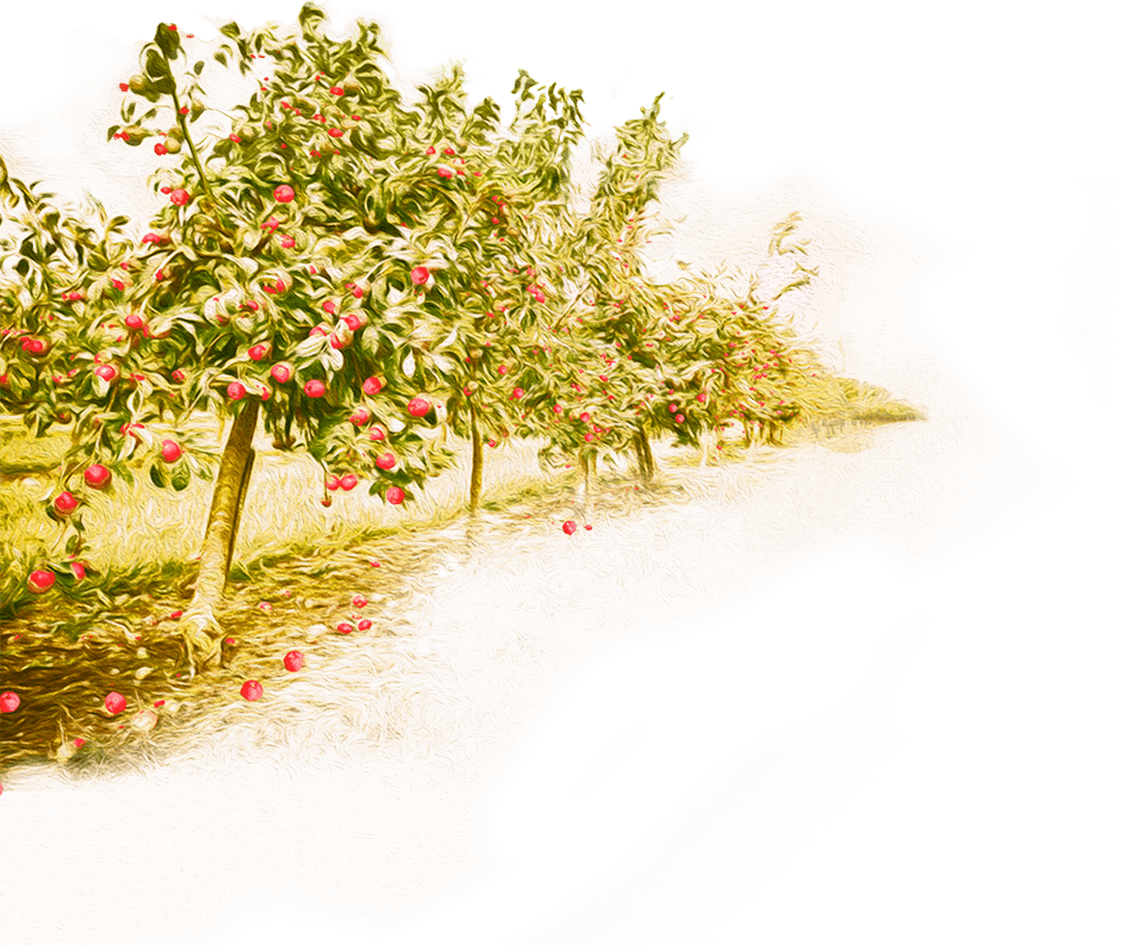 REAL APPLES. REAL ATTITUDE.